StageCoach focuses on the management and purchase of small multifamily properties (<250 doors) in the Greater Houston and Surrounding Area. Investing since 2015 StageCoach focuses on providing hands on management to ensure that our clients assets are maximized for value and efficiency.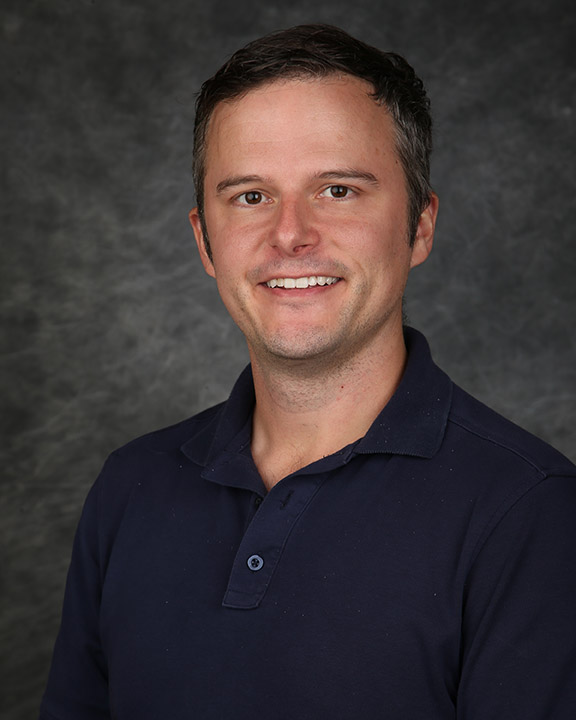 Kevin first fell in love with real estate while volunteering with his grandfather at many Habitat for Humanity and Church projects. Kevin learned through hard work during Texas summers that improving communities through affordable housing had a lasting impact on the lives of others.
After graduating from Texas A&M in 2007, Kevin went to work in downtown Houston, eventually moving to California to serve as a Product Manager at Google. Kevin and his family recently relocated back to Houston in 2018 to continue growing StageCoach and giving back to the Houston community.